One of ours goals is to bring hope to parents whose child has recently been diagnosed with Down syndrome. Read below to learn how you can help us, help "the next me."
Parents of Children With Down Syndrome
If you're the parent of a child with Down syndrome your story has the ability to bring hope to new parents. If you have a child with Down syndrome who is one year old, or older, and you live in the United States, you can help "the next me" by signing up to become a Hope Advocate. As a Hope Advocate you'll receive a personalized Hope Kit, ongoing training, a plan to help you connect with new parents, and access to a private Facebook Group just for Hope Advocates!
Click here to join the hundreds of other parents across the country who have committed to help "the next me" as a Hope Advocate.
Medical Professionals
As a medical professional you have a tremendous opportunity to help "the next me," and we have some great (and free) resources to help you do it. Our best resource is another parent of a child with Down syndrome, we call these families Hope Advocates, that you can connect your patients to. Hope Advocates receives resources, ongoing training, and can be a tremendous source of encouragement for the families you serve.
In addition, we have produced a "How to Deliver a Down Syndrome Diagnosis with Hope / Preferred Language Guide," and a full color booklet for new parents: "hope stories: Encouragement & Answers for Parents of Children with Down syndrome" the we would like to send you.
If you're interested in learning more about how Hope Story can help you, help others, or to request copies of our resources, please send us a message.
Local Down Syndrome Organizations
We are thankful for the local Down syndorme organizations across the country caring for families, providing resources, and reaching out to medical professionals. Hope Story can partner with you to reach more medical professionals, and potentially more new parents of children with Down syndrome, in your community.
It would be our privilege to talk to you more about how we may be able to complement your existing programs in order to help you reach "the next me." Please send us a message and we will be in touch soon.
New Down Syndorme Diagnosis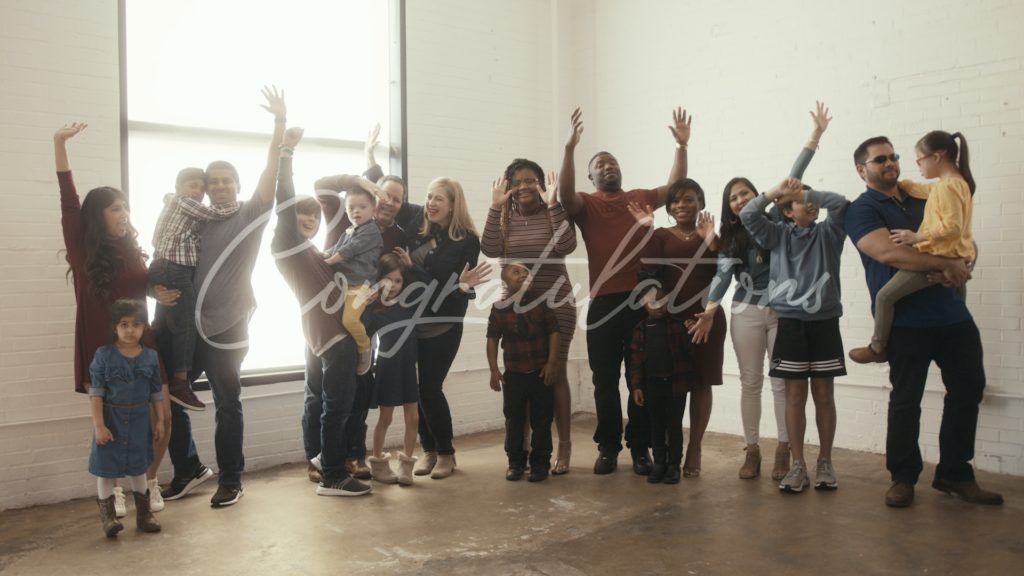 Let us be among the first to say, congratulations. There has never been a better time in the history of the world for a child to be born with Down syndrome. You likely have a lot of emotions, and want you know that you aren't alone on this journey. We have parents of children with Down syndrome (Hope Advocates) around the country committed to connecting with new parent, just like you. Please send us a message and we will help you get connected to a new family who can offer friendship, encouragement, and hope.
Additionally, we think you'll be encouraged by the stories on our blog and podcast.
People Who Love People with Down Syndrome (Everyone Else)
We are especially encouraged when someone who doesn't have a child with Down syndrome wants to be involved and help others. If you're one of these amazing people, please send us a message. We'd love to hear from you! Be sure to sign up for our newsletter so we can stay in contact.
We can't wait to connect with you!